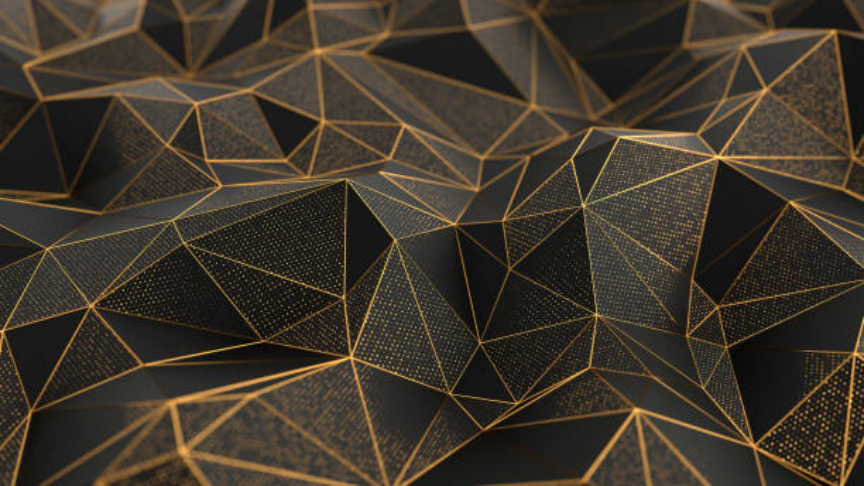 Välkommen till SVEAT
– föreningen för svensk additiv tillverkning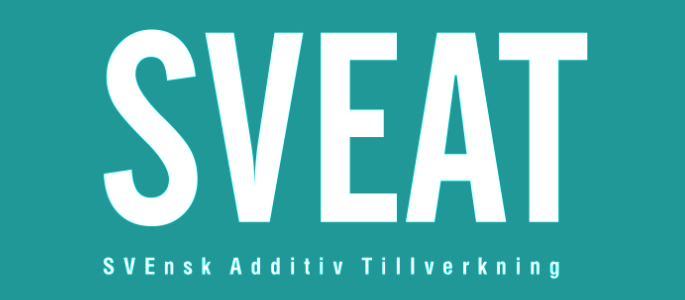 Svensk Additiv Tillverkning
SVEAT är en branschorganisation som bildades i mars 2014 av Sveriges ledande leverantörer av maskiner och tjänster för additiv tillverkning. Under de följande åren har verksamheten utvecklats och dörrarna öppnats för medlemmar som producerar, utvecklar, utbildar i, informerar om eller använder additiv teknik.
Nyheter
Från SVEAT: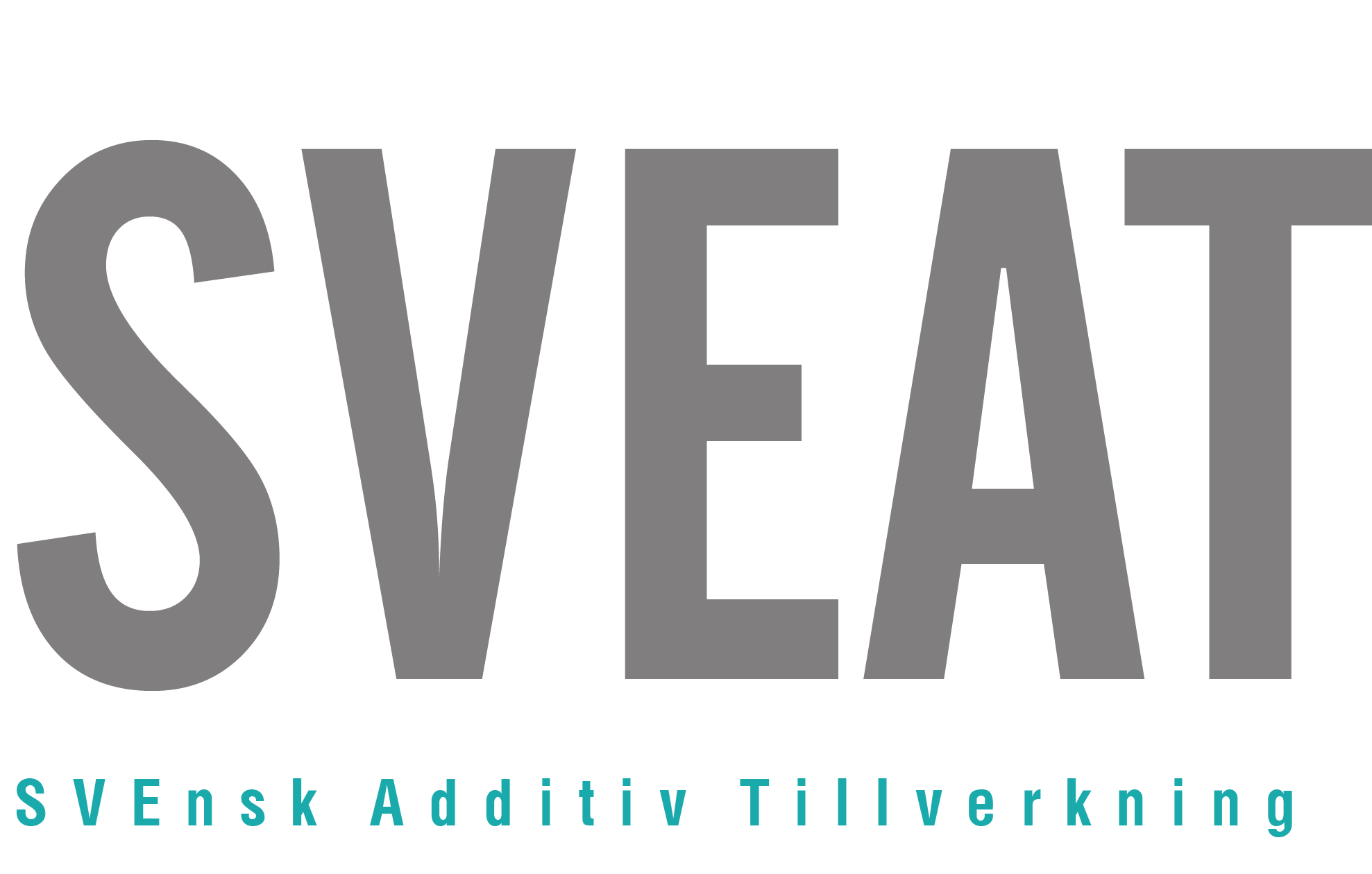 Årsmöte 2022
Tid: Onsdag 11 maj 2022, kl. 15.00 Plats: Prototal AB, Instrumentvägen 6, 553 02 Jönköping Eventuella förslag från medlemmar att […]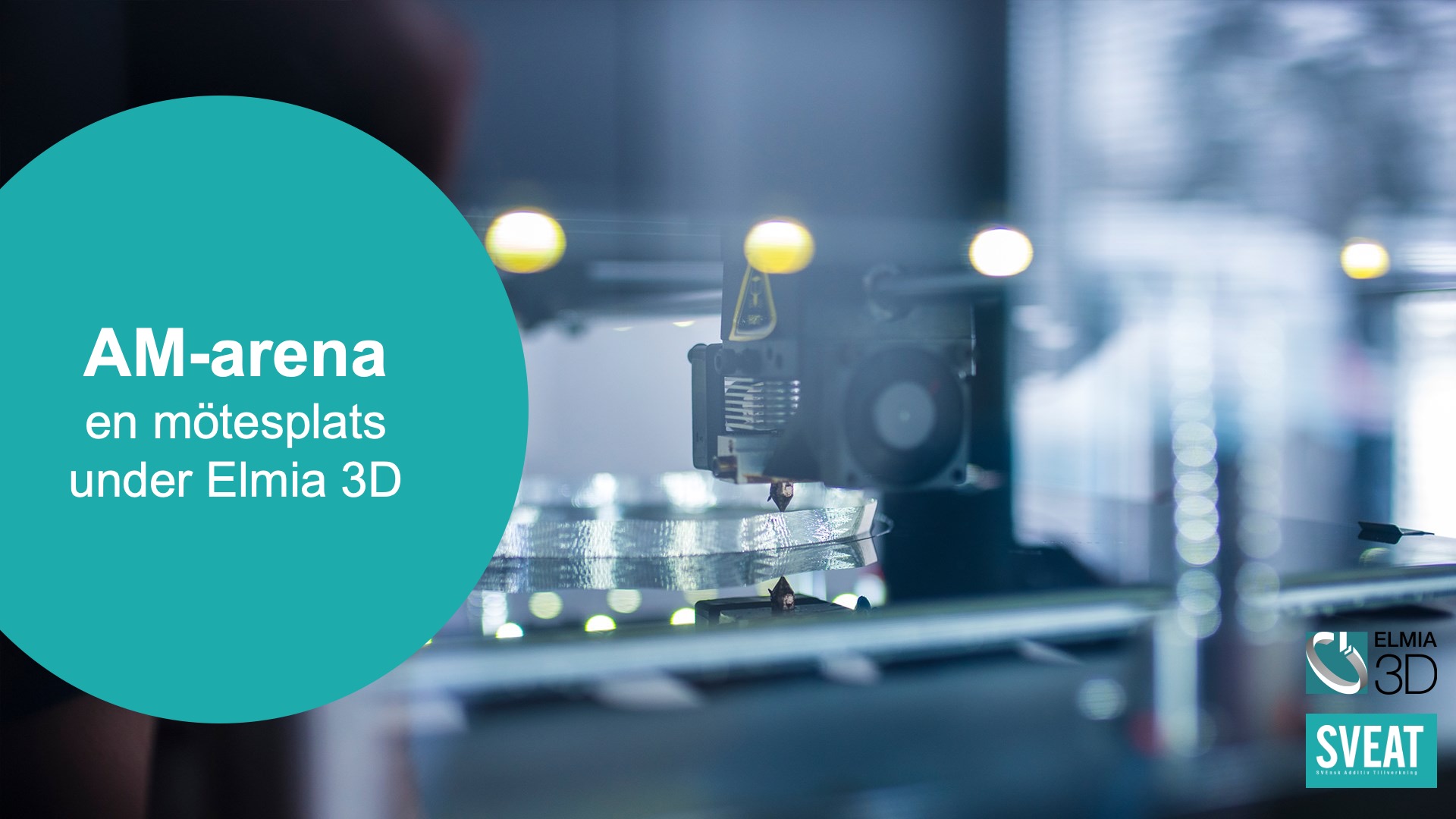 AM-arena under Elmia 3D
SVEAT arrangerar en AM-arena i samarbete med Elmia under mässan Elmia 3D 10-13 maj. AM-arenan är en mötesplats för oss i […]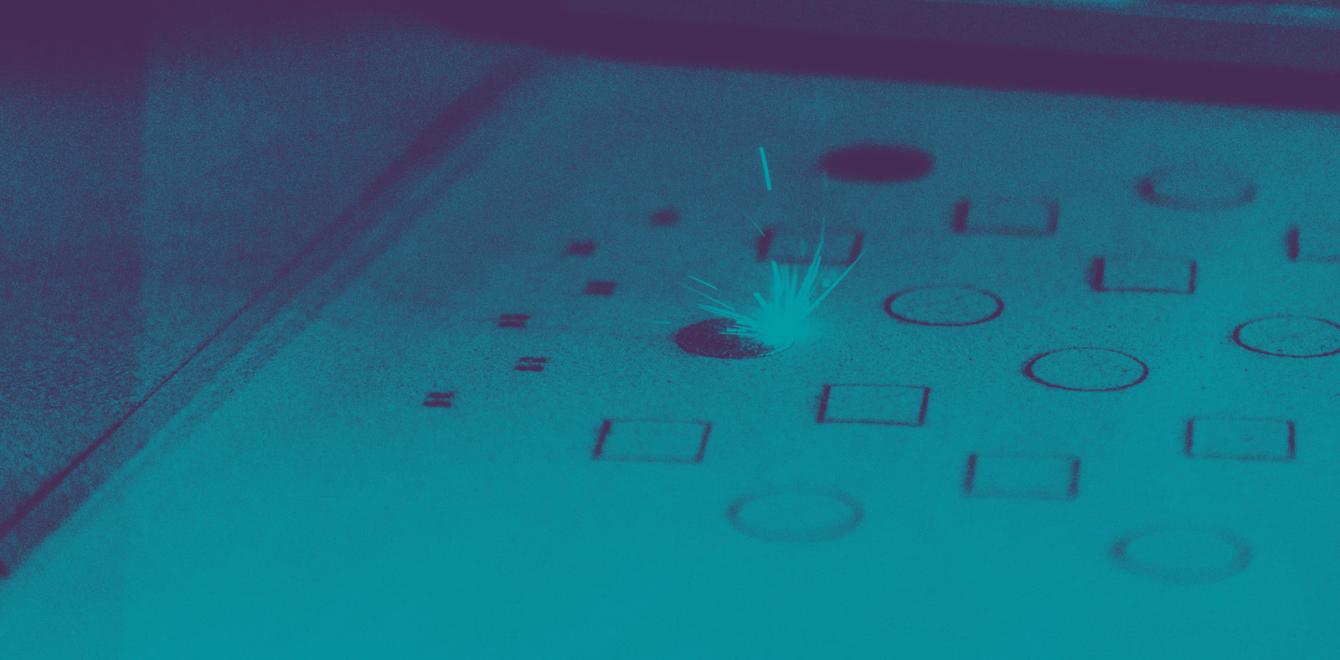 The Additive Intelligence 4.0 Conference
RISE is organizing the Additive Intelligence 4.0 conference together with partners for the third time on May 31 – June […]
Från 3DP:
3D-printad pasta för finsmakaren
Livsmedelsjätten Barilla presenterar nu ett sortiment med 3D-printade pastasorter. Under varumärket BluRhapsody säljs exklusiv pasta i form av till exempel korgar, snäckskal och olika symboler.
2022-06-23
Hybridmetod ger billigare flasktillverkning
Läsktillverkaren PepsiCo har utvecklat en patenterad metod för tillverkning av formar till sin flaskproduktion. En hybridmetod som omfattar additiv tillverkning och sparar både tid och pengar.
2022-06-21
Nedslag under Makers Hackathon
Den 16-18 juni var det premiär för Makers Hackathon i Malmö. 3dp.se besökte eventet under den andra dagen och tog pulsen på några av deltagarna och utställarna.
(Feed gener […]

2022-06-19