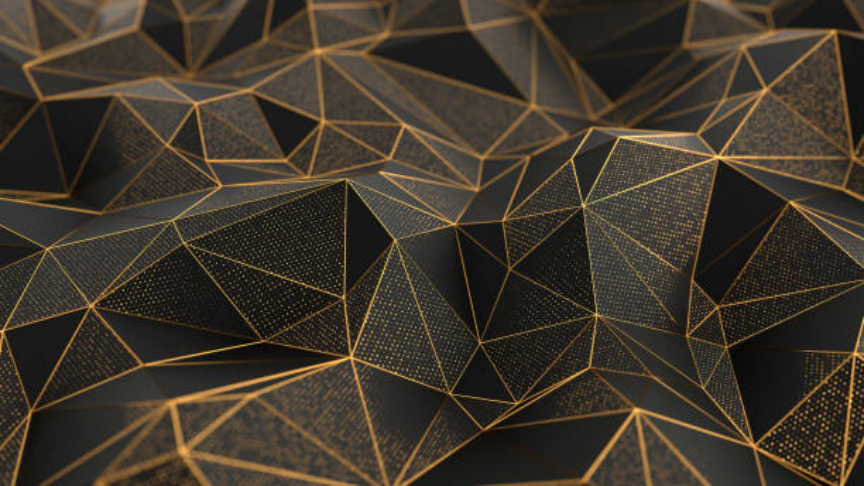 Välkommen till SVEAT
– föreningen för svensk additiv tillverkning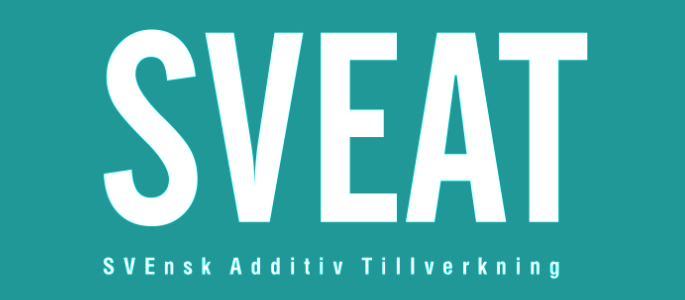 Svensk Additiv Tillverkning
SVEAT är en branschorganisation som bildades i mars 2014 av Sveriges ledande leverantörer av maskiner och tjänster för additiv tillverkning. Under de följande åren har verksamheten utvecklats och dörrarna öppnats för medlemmar som producerar, utvecklar, utbildar i, informerar om eller använder additiv teknik.
Nyheter
Från SVEAT: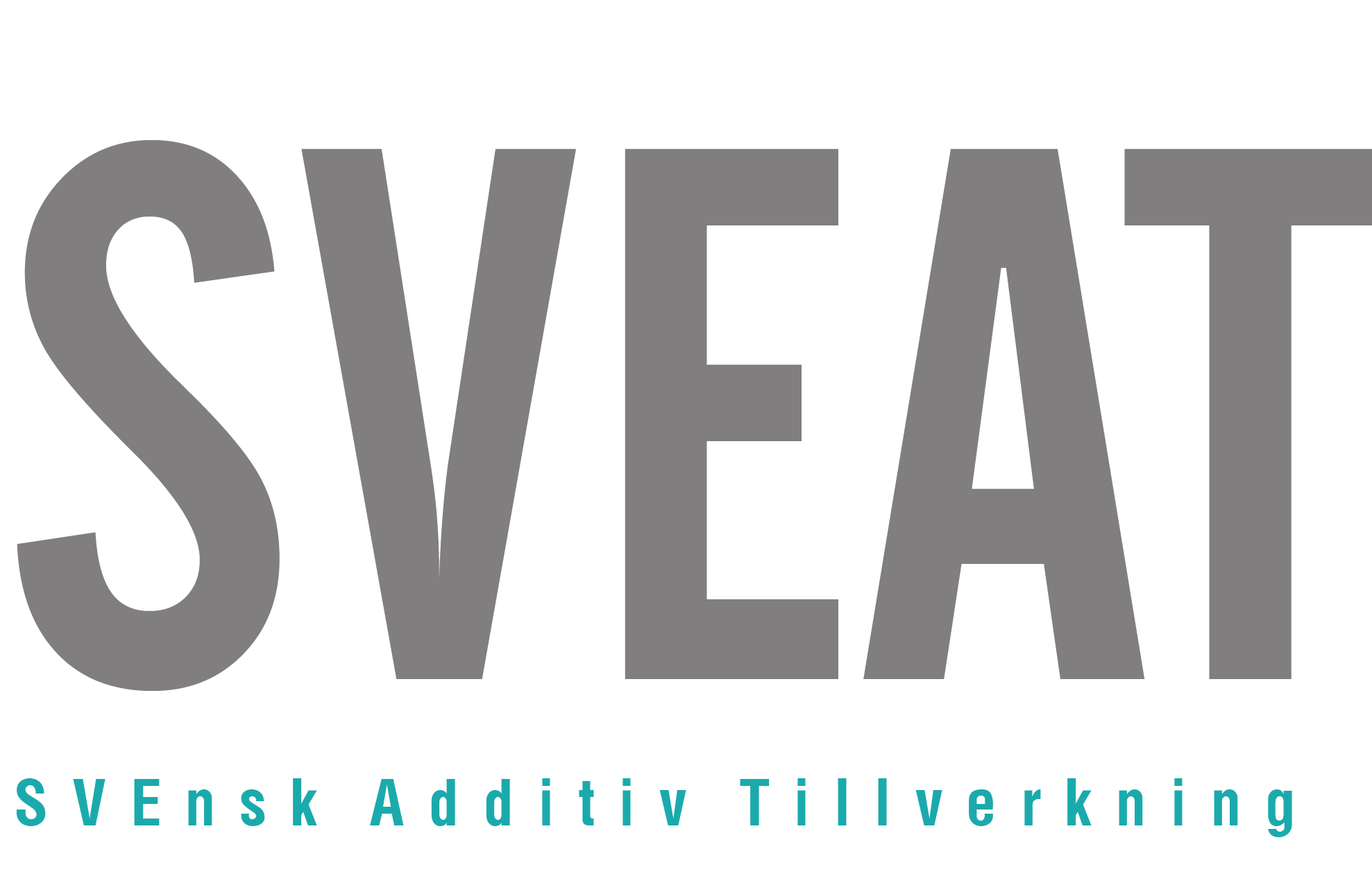 Årsmöte 2022
Tid: Onsdag 11 maj 2022, kl. 15.00 Plats: Prototal AB, Instrumentvägen 6, 553 02 Jönköping Eventuella förslag från medlemmar att […]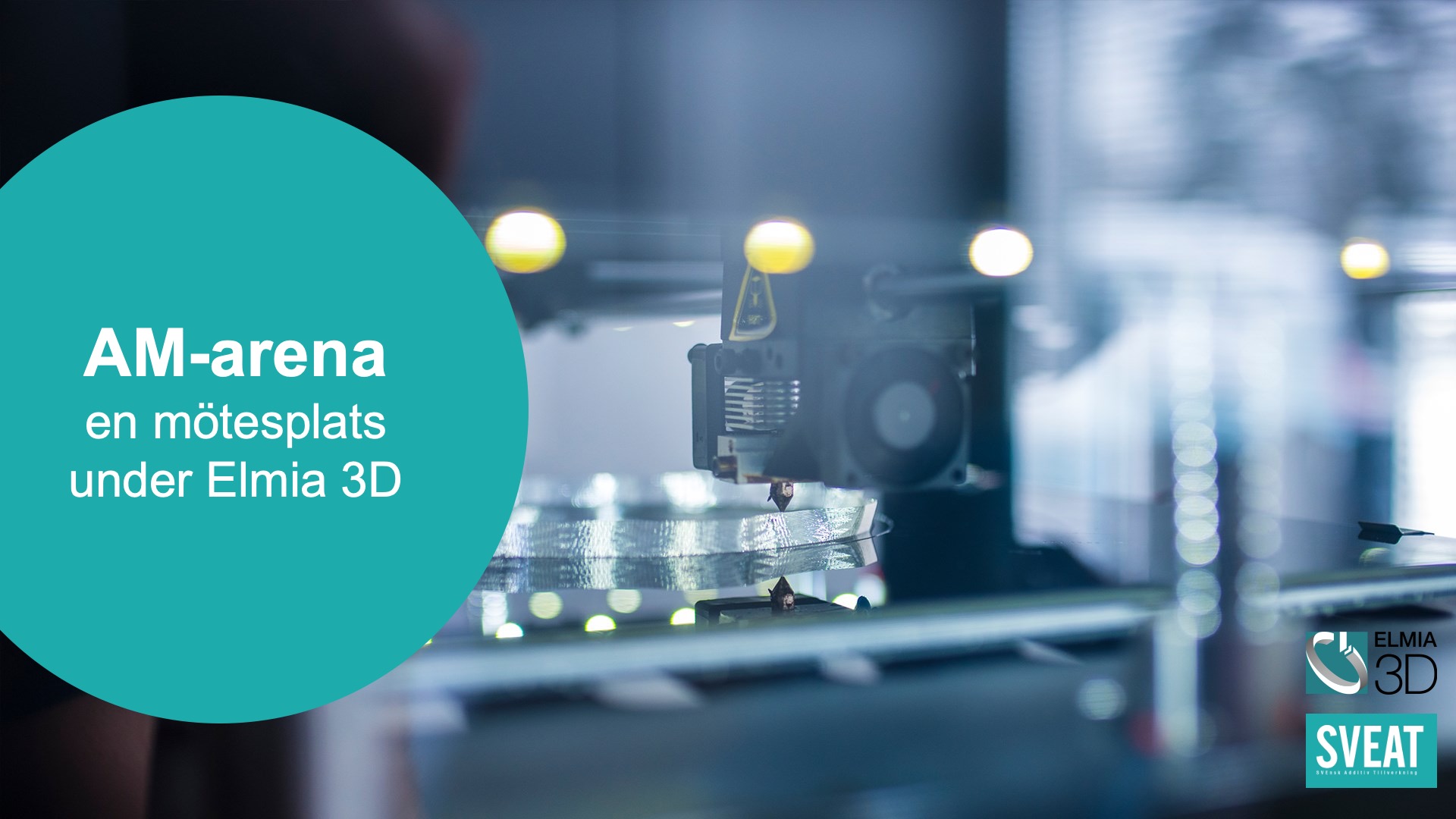 AM-arena under Elmia 3D
SVEAT arrangerar en AM-arena i samarbete med Elmia under mässan Elmia 3D 10-13 maj. AM-arenan är en mötesplats för oss i […]
The Additive Intelligence 4.0 Conference
RISE is organizing the Additive Intelligence 4.0 conference together with partners for the third time on May 31 – June […]
Från 3DP:
Två desktop-giganter blir en
Ultimaker och Makerbot, två ledande företag inom tillverkning av 3D-skrivare i desktopsegmentet, meddelar att de går samman. Tillsammans ska de tillhandahålla ett ekosystem av hårdvara, mjukvara och material.
2022-05-23
Biden vill vända ekonomin med AM
USA:s president Joe Biden gör en stor satsning på additiv tillverkning genom initiativet "AM Forward". Det ska öka konkurrenskraften hos små och medelstora företag (SME), skapa välbetalda jobb inom tillverkning […]
2022-05-19
EOS integrerar Hyperganics mjukvara
Hyperganics AI-drivna mjukvaruplattform Hyperganic Core integreras nu i EOS digitala och avancerade additiva tillverkningslösningar. Det ska möjliggöra framsteg inom flyg- och rymdindustrin.
2022-05-18